Last mile delivery is a shipping service where freight is moved from the transportation hub to its destination which could be a person's residence or a retail store
It is the last and most critical step of a delivery process, and we always treat it as such.
With an increasing number of business owners opting for this delivery option, we strive to make last mile delivery as quick and efficient as possible. It is one of the best service options for ecommerce, retail, and food businesses who wish to have their merchandise delivered directly to their clients' doorsteps.
What's more, we have a well-optimized service process that provides a delightful customer experience. Our progessive technologies and measures like auto dispatch, route planning, and a reliable tracking system allows us to cut down on delivery time.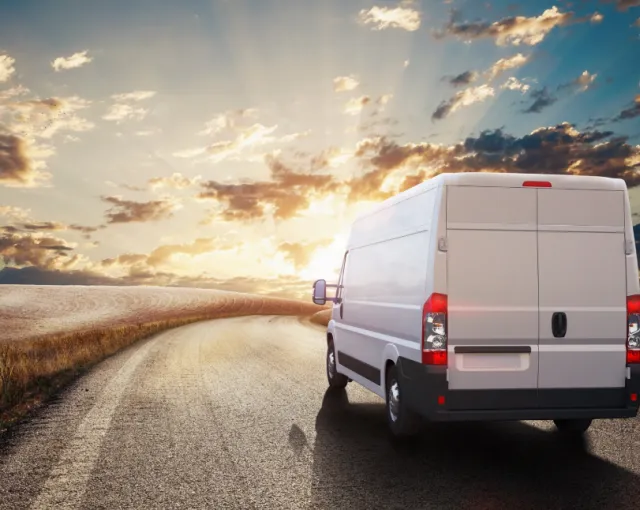 Our aim at Advantage Logistics Inc. is to provide efficient freight management. We are keen on the acquisition, storage, and transportation of cargo, monitoring it with premium attention until it reaches its final destination. Our services cover the following.