Who we are?
Advantage Logistics Inc. offers expedited transportation services to freight brokers, manufacturing companies, and shippers of all sizes. We specialize in time-critical road haulage and provide solutions that guarantee efficient and the fastest possible delivery. Backed by our range of purpose-built trucks, we ensure that every cargo arrives in excellent condition, no matter the distance.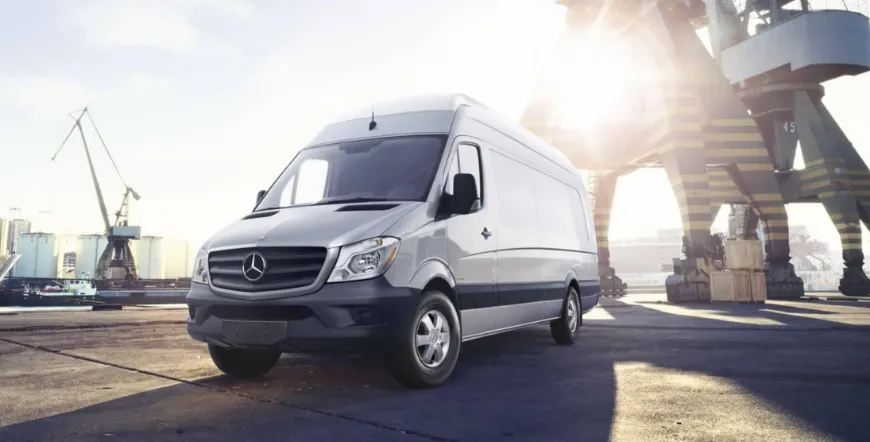 100+
Qualified dispatchers
Why choose us
Our mission
Our mission is to deliver a fast, reliable, and secure service that contributes to the success of our customers. We are passionately customer-centric and remain committed to helping our clients meet their business goals through the following values: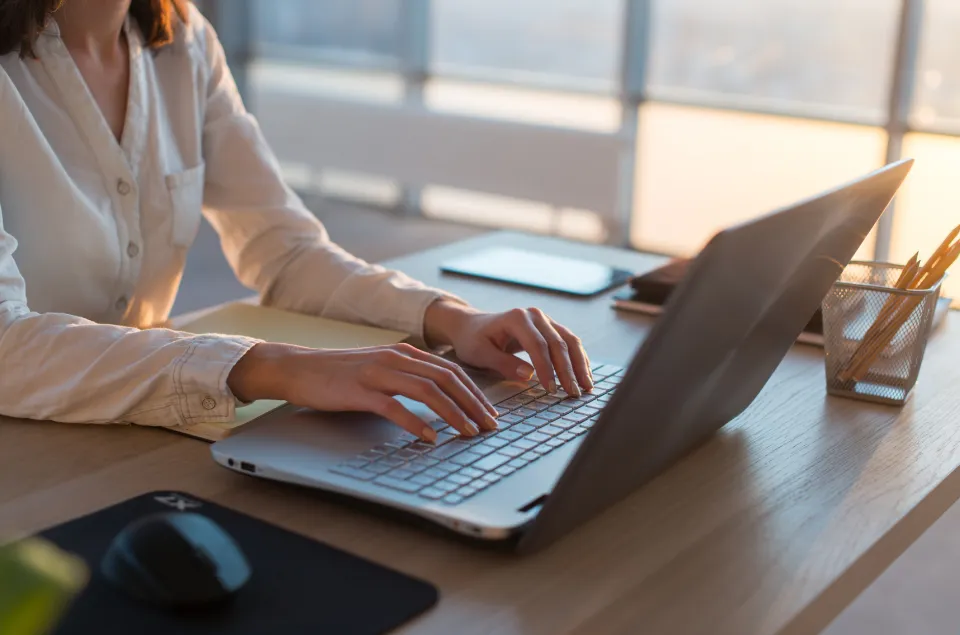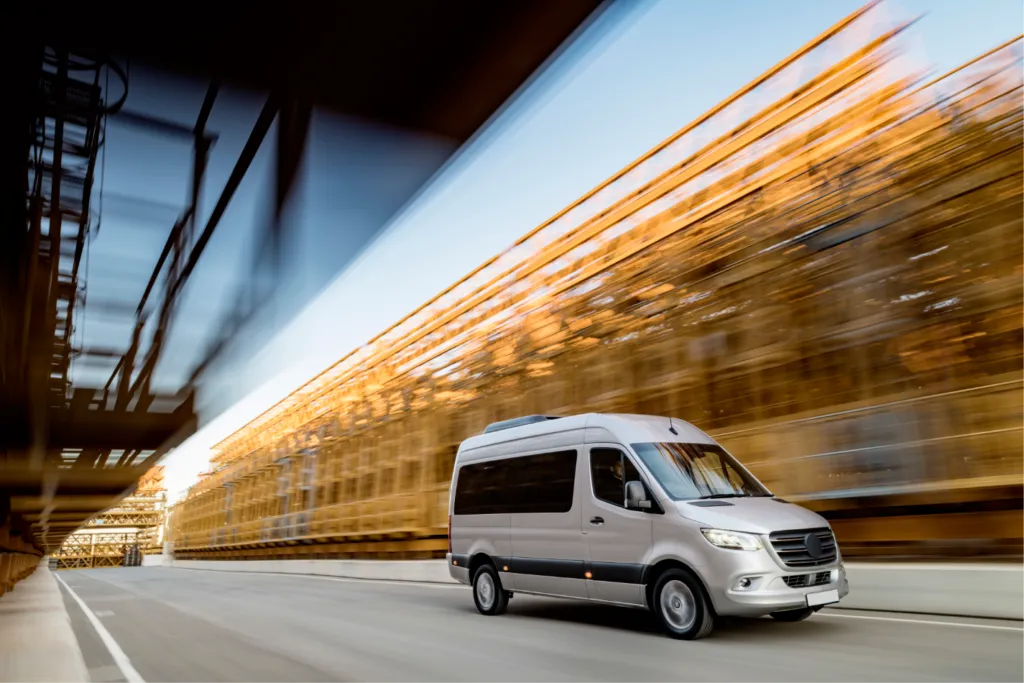 Safety first:
Swift service is never enough. As such, we follow safety procedures and measures to ensure zero incidents. We stay alert to potential risks that may threaten the welfare of our drivers or affect our customers' shipments.
Collaboration:
We strongly believe in the power of partnership. We strive to build long-lasting relationships with our customers to understand their goals and how our actions can help them succeed. At work, we share ideas and encourage personal growth knowing that a united workforce makes a satisfied customer.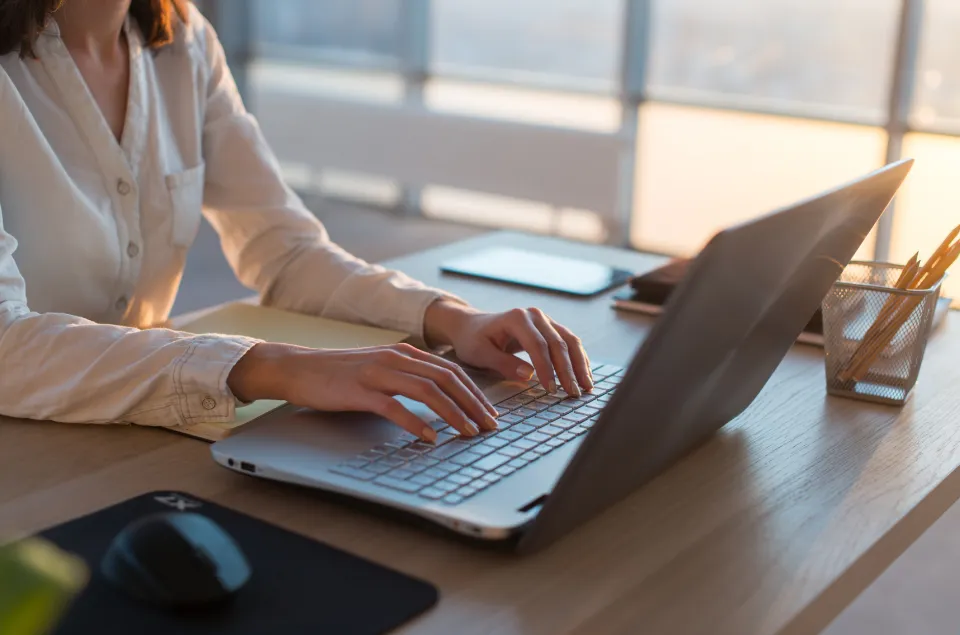 Our Vision. We aim to become the leading logistics solutions provider for fortune 500 companies, large enterprises, and government agencies worldwide. We support our vision through
Innovation. We never settle. If there's a better way, we find it. We encourage a culture of continuous learning and innovation both in our business models and our employees.
Commitment to customers. Our aspirations to become a top logistics provider rests on the satisfaction of our customers. We tailor our processes and resources towards meeting and exceeding the shipping needs of our customers.
People-oriented. Our employees are our valuable partners. We believe that their success and growth have a significant impact on our goals. To show our gratitude, we provide an environment that helps them expand their skills and knowledge.