Our expedited shipping option offers you fast-tracked services
With sufficient and efficient resources, we guarantee that your goods will arrive at their destination in record time, whether express, same-day, or next-day delivery. We give expedited shipping orders top-most priority. We have a range of delivery-suitable vehicles such as cargo vans and box trucks for ground transportation.
We have skilled and experienced drivers that we assign to handle expedited shipping orders, operating under strict instructions to move the freight straight to its destination without stopping on the way. Same-day and next-day delivery orders are possible. Premium attention is given to ensure that the goods are delivered safely on the same day or the next. This type of shipping is the better option if you wish to save transit time, when extra cost is a lesser concern to delivery time and especially when transporting perishable items like food.
Other benefits of using expedited shipping include saving on storage, increasing safety, winning and retaining customers, and to increase profit returns for your business.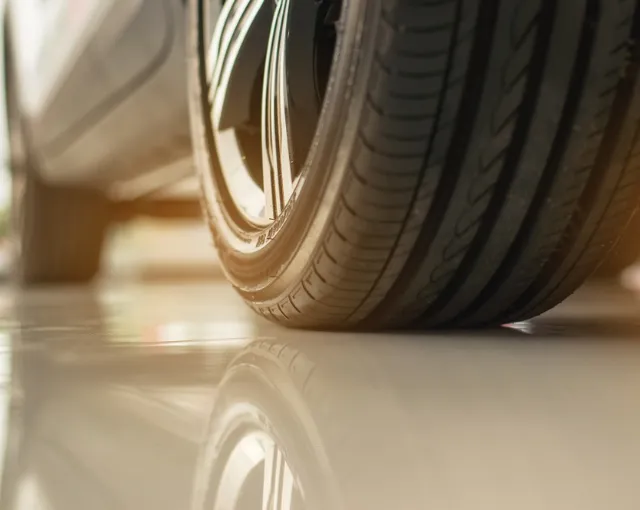 Our aim at Advantage Logistics Inc. is to provide efficient freight management. We are keen on the acquisition, storage, and transportation of cargo, monitoring it with premium attention until it reaches its final destination. Our services cover the following.