About us
Founded in the year 2019, Advantage Logistics Inc. started its operations in Lexington, SC to render freight transport to businesses. As we expanded our operations, we were keen on finding efficient means to meet our clients' shipping needs. We took steps to streamline our internal processes starting with our manpower. All our employees are trained in line with industry standards and best practices. We also leveraged advanced technologies to speed up our processes as well as make them more efficient.
Good. Better. Best. Never let it rest. Til your good is better and your better is best.
St. Jerome
100+
Experienced
dispatchers
Our Trucks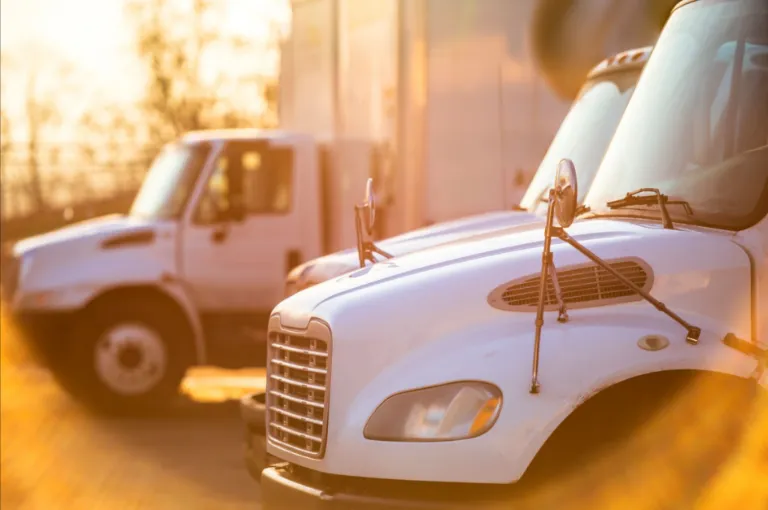 Straight Trucks
With various sizes and weight capacities, our straight trucks are an ideal solution for businesses of all sizes that require reliable and cost-effective transportation.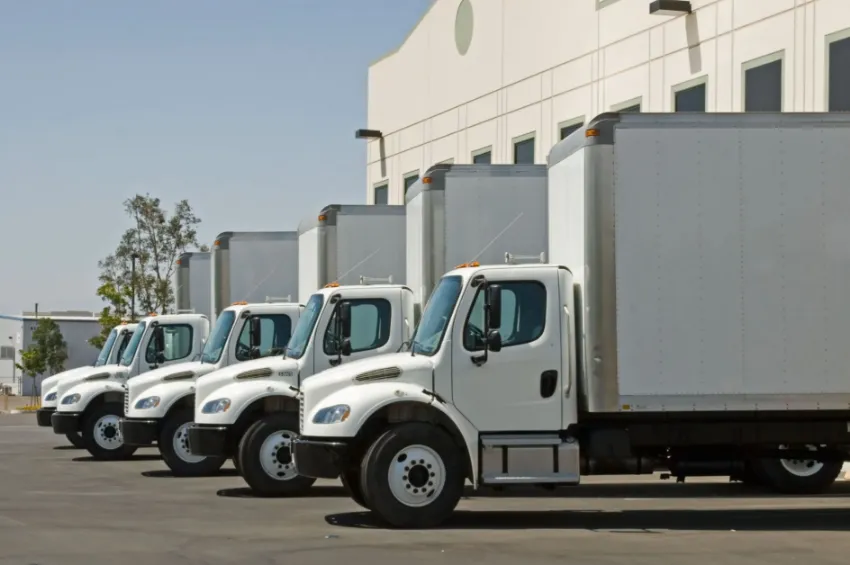 Box Trucks
Our box trucks are as good as the cargo vans, except they are a little bigger. This makes them most suitable for less than truckload (LTL) freight shipping.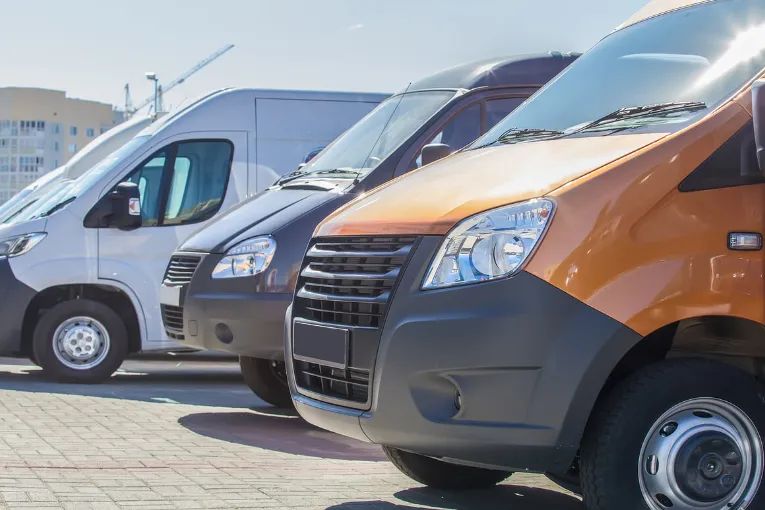 Cargo Vans
Freights that are most suitably transported with cargo vans are usually small to medium-large items. Just for context, items like a queen-sized bed, medium-sized tables, sofas, couches, etc. can comfortably fit into a cargo van.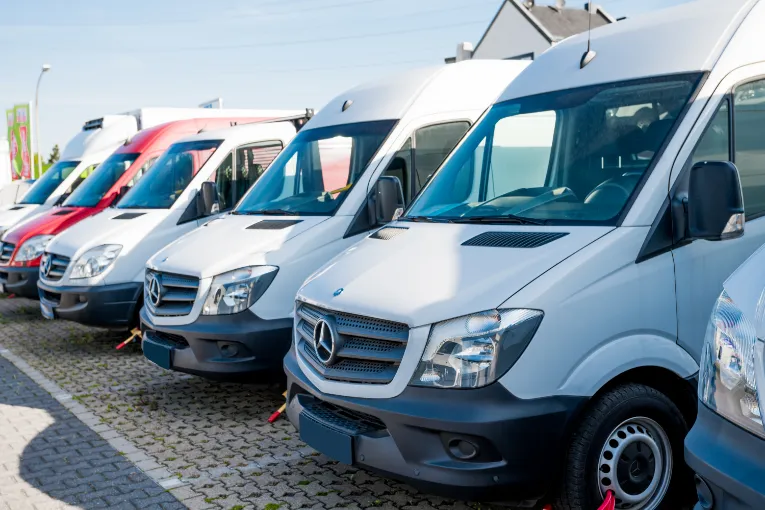 Sprinter Vans
At Advantage Logistics, we understand the importance of timely and efficient transportation. That's why we offer expedited services using our reliable sprinter vans.